Join TCVN for a Zoom panel discussion with local early stage startup investors to understand their perspective for what makes a StartUp successful and fundable. They will give you the straight talk on how (and why) they have helped build and fund successful startups!
Learn the answers to these and your must-know questions directly from our panelist investors! Audience participation and questions are welcome and encouraged.
START HERE: Join TCVN on May 27th, 2021 @ 6:30 pm.
SIGN UP TODAY!
TCVN PITCH CONTEST!
If you would like to practice your 30 second pitch, be sure to register the ticket: General Admission + Pitch Contestant. The first 5 to sign up will have the opportunity to give their best pitch to the virtual audience.
TCVN is one of Southern California's premier technology business networks. Through a wide variety of forums, pitch sessions, workshops, and other networking events, we bring together entrepreneurs and resources from the Orange County Startup ecosystem.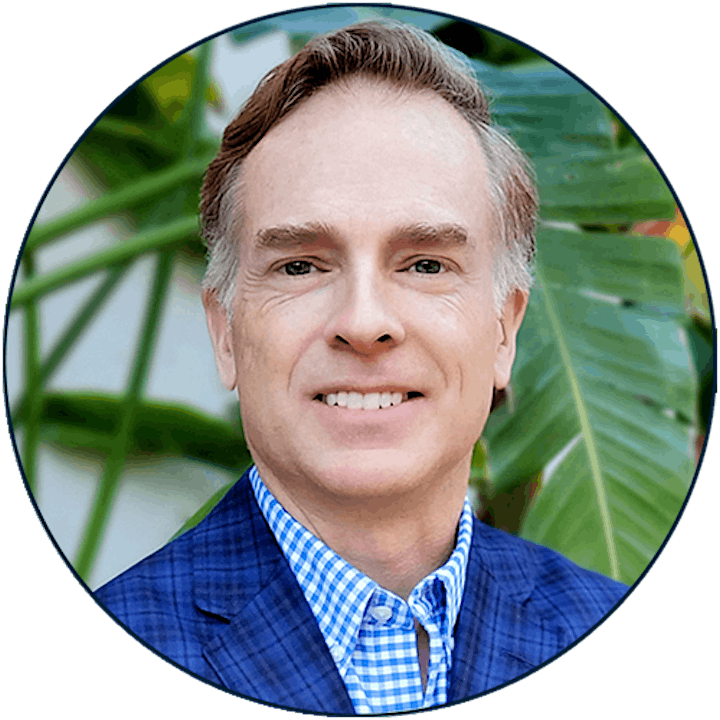 Scott Fox – CEO of Startup Council & Tech Coast Angels Investor
Scott Fox has founded, coached, or invested in hundreds of startup ventures of all sizes. As a serial entrepreneur, former investment banker, and angel investor, his diverse expertise forms the basis of his 3 best-selling books about Internet entrepreneurship, which have been translated into many languages worldwide. As a startup advisor and investor today he focuses mostly on early stage software companies with high growth potential. He has invested in 20+ companies and is a Limited Partner in 3 seed stage venture funds. An advocate for early stage entrepreneurs and startup ecosystems, Scott serves as the CEO of the Startup Council (http://StartupCouncil.org), a community service group promoting inclusive access to technology entrepreneurship. He's a graduate of the University of Michigan and Stanford Law School, a popular radio/podcast guest and expert speaker worldwide, and the host of monthly MasterMinds Startup Accelerator Workshops for startup founders at http://MasterMindsWorkshops.com.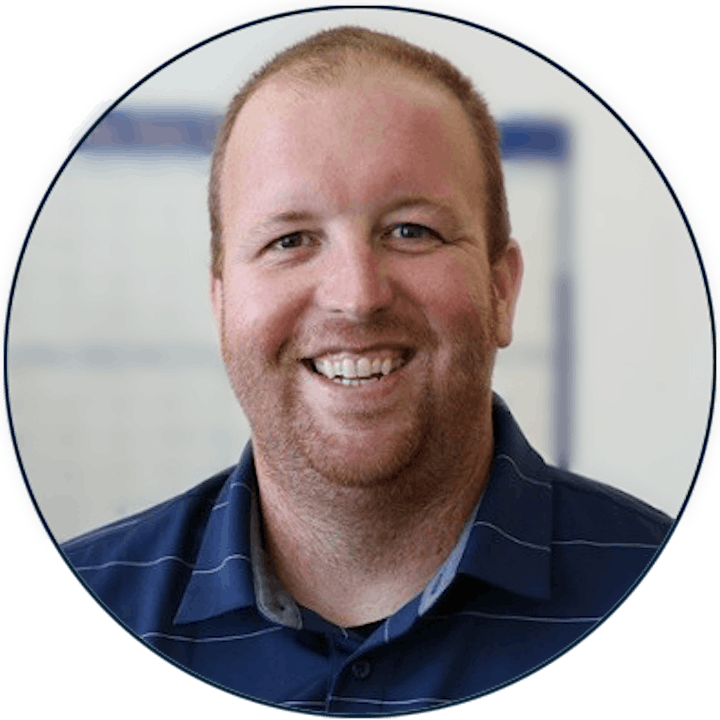 Travis Lindsay – Adjunct Professor at California State University Fullerton, Manager Titan Angels
Travis is an experienced educator, coach, and investor. At California State University, Fullerton, Travis has been a driving force in the growth of the Center for Entrepreneurship and the founding of the university's first incubator, the CSUF Startup Incubator. Additionally, Travis is a founder and co-manager of Titan Angels, LLC, an investment fund that invests in early stage companies.
Travis' passion is educating and mentoring the next generation of business leaders. At California State University, Fullerton, Travis has worked with hundreds of students and community members in and out of the classroom providing feedback in all areas of business, including: help with pro forma financial forecasting, integrated marketing plans, development of operational strategies and more. At Titan Angels, Travis provides incisive feedback to founders that they use to better position themselves in the market.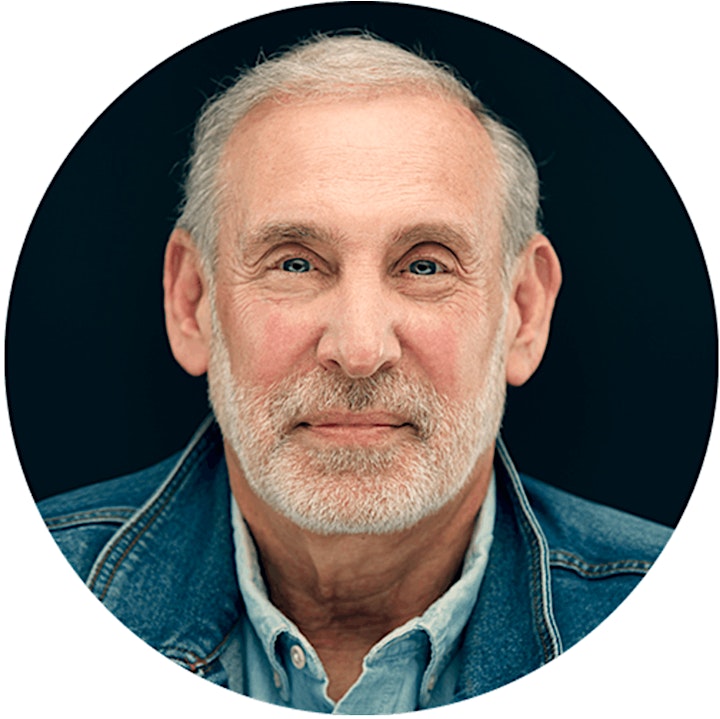 Michael Sawitz- Fast Start Studios, TCVN Moderator
Michael Sawitz is a serial entrepreneur and founder of FastStart.studio, a mixed-use business incubator in Irvine. He has held founder or C-level positions for over forty years in the apparel industry, equipment distribution and retail arenas. Mr. Sawitz has been published nationally, spoke nationally as a keynote speaker and has been interviewed on numerous occasions in print and talk radio shows. His charity work includes President of the National Alliance of Ship Centers, the board of directors Tech Coast Venture Network, the board of directors The Center for Entrepreneurship CSUF, Professional Mentors Advisors and Coaches, and Charter Member of TiE the world's largest entrepreneurial education organization. Additionally, he was an adjunct professor teaching Lean Startup Strategies at CSUF and hosts an entrepreneurial podcast called FastStart.talk (FastStartTalk.podbean.com). His latest endeavor is as Adjunct Professor at Irvine Valley College Business School.