Join our panel of experts in a discussion about not only how to survive the pandemic but grow your business out of it.
About this Event
The coronavirus pandemic has quickly become the biggest challenge the world has faced in generations and many businesses have already failed. Before the world returns to some sort of normalcy many more businesses will fail. However, there are things that smart businesses can do to help them not only survive this crisis but also get out of it prepared for growth.
Our panel of experts includes entrepreneurs, investors, and professionals who have actionable strategies that businesses can use during these horrible times.
This event will be hosted on Zoom. When you register we will send you an email with the link 48 hours before the event.
Our Host
John Bradley Jackson
John Bradley Jackson is Director of the Center for Entrepreneurship at California State University, Fullerton. At CSUF Jackson is a Professor of Entrepreneurship and he teaches New Venture Creation and New Venture Launch. Known affectionately as "Professor JJ", Jackson brings startup experience along with practical marketing and sales knowledge to the classroom from both Silicon Valley and Wall Street. He is founder of the CSUF Startup Incubator which is located in downtown Placentia and on the CSUF Irvine Campus. Jackson also founded Titan Angels, LLC.
Our Panelists
Guy Knuf
I joined the Moss Adams team in 2017. As a partner, I'm responsible for the transaction advisory services department in Southern California. I have over 25 years of experience advising entrepreneurs, private-equity and strategic investors, lenders, and other capital providers on merger and acquisition, divestiture, and ESOP transactions ranging from $10 million to $1 billion in enterprise value. My clients have included both high-tech and entrepreneurial companies within the manufacturing, distribution, retail, service, contractor and real estate industries.
Prior to joining Moss Adams, I founded and managed successful advisory and business consulting practices at national, regional and local CPA firms. I have extensive experience in growth and exit planning, merger & acquisitions, valuation, due diligence, budgeting and forecasting, and deal structuring. He is a Certified Public Accountant, Certified Merger & Acquisition Advisor and a Certified Global Management Accountant
I received a Masters in Business Administration with concentration in Finance and Venture Management from the University of Southern California and I also obtained my Bachelor of Arts degree in Business Administration with a concentration in Accounting from California State University, Fullerton. I'm currently a member of the California Society of Certified Public Accountants (CSCPA), the American Institute of Certified Public Accountants (AICPA), and the Alliance of Merger & Acquisition Advisors. I have also been a Dean's Advisory Board member and an adjunct professor at California State University, Fullerton in the Center for Entrepreneurship.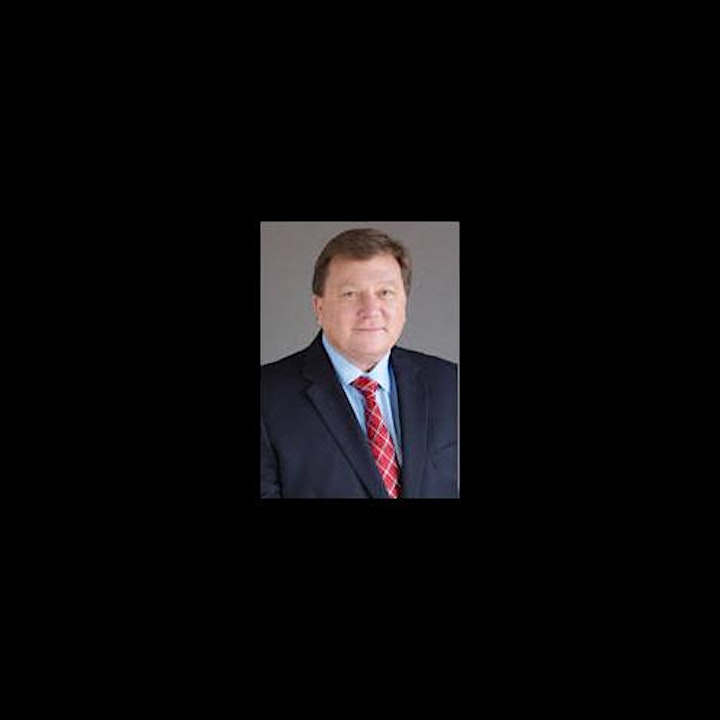 Bill Van Vleet
As a CEO & President, Bill believes in the value of investing in personal and professional growth. He believes in helping leaders, challenging their assumptions and capitalizing on opportunities for the benefit of employees, customers and their own personal lives. As a board member and executive coach, Bill's goal is to lead and inspire others to continually develop to dynamic world changes, develop growth strategies and achieve optimal results..
Bill leverages his career experience as a chief executive to mentor CEOs, business owners and executives to help them step out of the day-to-day to think differently, gain insights, make better decisions, take bold action and generate meaningful results. As a result, the members experience new levels of intention, freedom, power, creativity, fulfillment and transformation. He provides a layered experience and built-in accountability through one-to-one coaching, expert-led workshops and advisory board services. Bottom line: His clients become better leaders, make better decisions and achieve better results.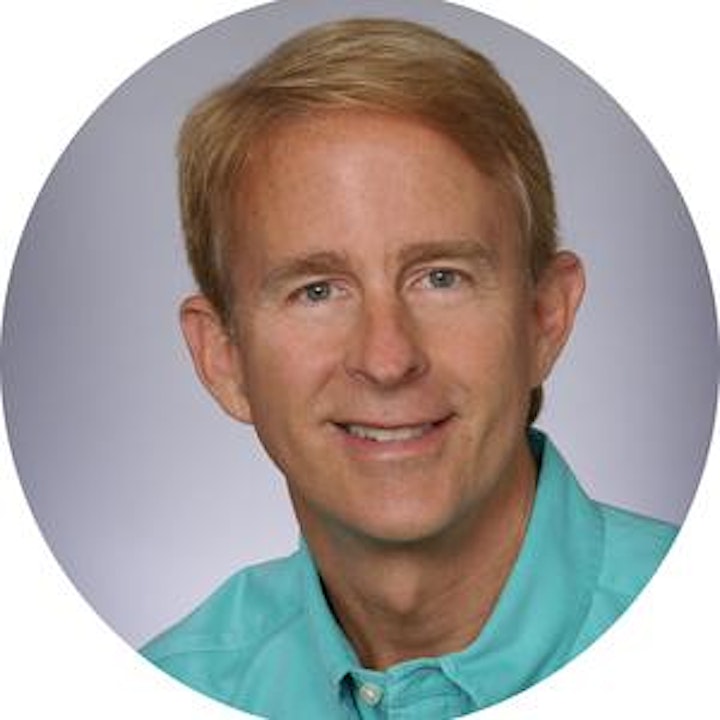 Traci Shirachi
Traci is the CEO/President of The Mark USA Inc. ("The Mark" or "the Company"), an evaluation and research company comprised of about 18 employees based in Irvine, California. The Mark uses rigorous data collection and research methods to measure the relationship between attributes of human capital and an organization's financials.
Traci has over 18 years of work experience including working for PricewaterhouseCoopers. Traci has had extensive experience advising both small and large multinational clients. In her former professional life she worked on corporate tax planning and restructuring projects for consolidated groups. These groups consisted not only of non-profit and for-profit legal entities, but domestic and global entities across diverse industries such as the financial service, pharmaceutical, and retail industries. The work consisted of transfer pricing, the Section 199 tax deduction, and the Research and Development tax credit. Traci also worked in healthcare consulting with hospital business offices to audit and identify underpayment, install financial software, and improve other aspects of revenue cycle management.
Traci has an MBA from the Owen Graduate School of Management at Vanderbilt University and a BA in Political Science from the University of California, Davis. Traci is married and has two young girls (4 years and 8 months old). She is actively involved in the Center Club as part of Center Club Cares, is an Orange County Advisors in Philanthropy member, Board of Advisor for the Southern California Hospice Foundation, and a Board member of WISE Place. She was honored in 2019 at the Orange County Business Journal's Women in Business and acknowledged by the original Marquis Who's Who.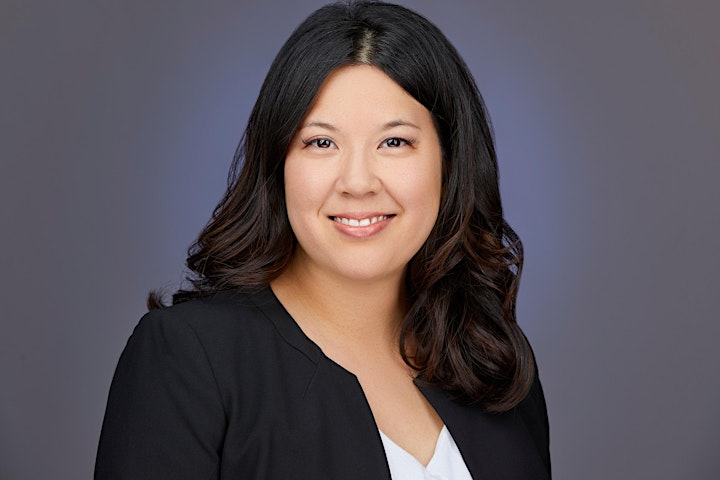 Michael Sawitz
I am:
A serial entrepreneur.
An investor
An educator (specializing is Lean Startup)
A mentor
A communicator. (Many speeches and a podcast: www.FastStartTalk.Podbean.com )
Giver, I am on several non-profit board of directors
Golfer, I am ready to tee off when you are.
Grandfather, 3 awesome grand kids
Father, 2 terrific children primarily due to their mother
Husband of 47 years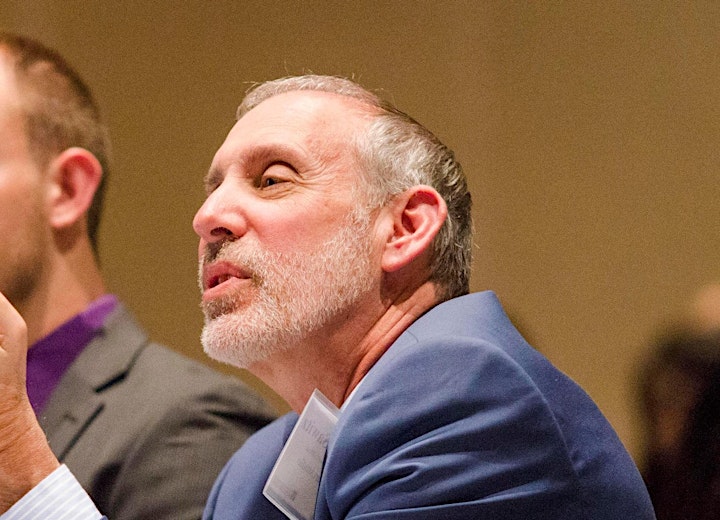 About Seminars at the CSUF Startup Incubator
The CSUF Startup Incubator is dedicated to helping enrich the entrepreneurial community through advising and the hosting of seminars with subject matter experts. Our seminars are built to empower attendees with actionable strategies and information that they can use to launch and/or grow their businesses.
Entrepreneurs who are working on launching a concept are encouraged to apply to become a part of the CSUF Startup Incubator. At the CSUF Startup Incubator, entrepreneurs work with our experts over the course of six months to develop and launch an effective startup strategy.
Entrepreneurs who already have a business and are looking for new ways to grow or to address existing issues would be an excellent fit for the CSUF Consulting program. Clients of this program work with a team of students, a mentor, and professor to create a comprehensive strategic plan that will align the business for future success.