TCVN presents: Creating a Go-to Market Strategy that Will Work Presented by Barry Lieberman
About this Event
Creating a Go-to Market Strategy that Will Work
In this TCVN Zoom Webinar, Creating a Go-to Market Strategy that Will Work, Barry Lieberman will guide you through how to successfully build a go to market strategy.
Before the presentation, all participants will have the opportunity to present a pitch and receive valuable feedback from other participants and members of the TCVN Board of Directors. The best pitch is awarded an hour of valuable consulting with one of TCVN Board of Directors. Register now and you'll be sent a Zoom link with details for how to join at 6:30pm on Thursday, July 23rd.
TCVN PITCH CONTEST IS ON!
If you would like to practice your 30 second pitch, be sure to register the ticket: General Admission + Pitch Contestant
TCVN is one of Southern California's premier technology business networks. Through a wide variety of forums, pitch sessions, workshops, and other networking events, we bring together entrepreneurs and resources from the Orange County Startup ecosystem.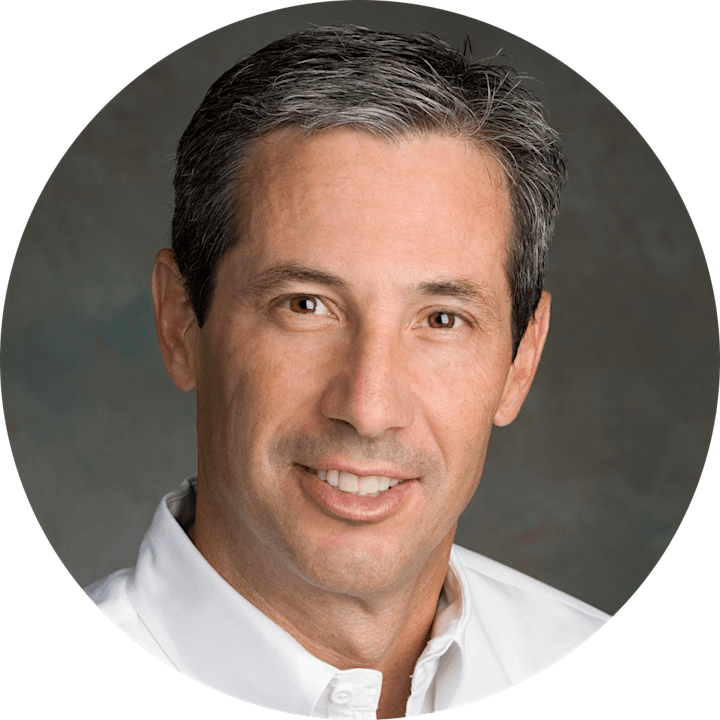 Barry Lieberman
Barry Lieberman has spent 37 years' acquiring a deep expertise in entrepreneurship, marketing, sales, and customer care. Using these skills, Barry is the marketing-go-to for Everything Food, a food tech platform, and Just4Cancer, a cause-based organization that relieves the financial burden of cancer treatment. Now working as a professor at Cal Poly San Luis Obispo, he teaches the lessons and skills he has learned to the next generation of entrepreneurs. He is also a mentor and guest lecturer at Cal State Fullerton, Chapman, and UC Irvine. Barry was in key marketing roles at Avnet Computer and was a major account sales manager with Hewlett-Packard before starting his own company. He founded and operated Advantage Plus Marketing Group, Inc. (APMG), a firm focused on creating marketing programs for major technology brands. With this company, he represented firms such as HP, Oracle, Sun, DEC, Liberty Mutual, Hyundai, and more. In addition, Barry has held fractional executive roles for large scale organizations such as Targus International, Q-see/Digital Peripheral Solutions, and ATEN/IOGEAR. Barry Lieberman has an MBA with honors from Chapman University and a BS from Cal Poly San Luis Obispo. He is an Angel Investor and a passionate advocate for entrepreneurship.
CSUF Entrepreneurship
We are dedicated to helping the next generation of entrepreneurs develop the skills that they need to compete locally and globally. The CSUF Entrepreneurship program does many things, including: consulting projects where students serve up fresh strategies to actual businesses, competitions for students from middle school to grad school, helping entrepreneurs go from concept to launch, frequent seminars and office hours for entrepreneurs and professionals, and much more. Interested in becoming a part of the CSUF Entrepreneurship community? Reach out to us at csufentrepreneurship@fullerton.edu for more information! CSUF Entrepreneurship depends on the support of the community, please go here to donate.